I. What is Chromia?
Chromia (CHR) was formerly known as Chromapolis. This Blockchain platform combines relational databases and blockchain technology to provide a database for decentralized applications. Chromia's launch seeks to address the shortcomings of current platforms and enable the new generation of DApps to expand with more practical features.
In essence, Chromia was created with the intention of creating its own Blockchain network, enabling programmers to create DApp quickly and effectively with a larger database. Each Blockchain in Chromia is associated with a set of validator nodes, which is a subset of all the nodes in Chromia.
II. History of Chromia
Chromia is a creation of ChromaWay, a forerunner in the Blockchain industry. CTO Alex Mizrahi began putting the concept of colored coins—assets on the blockchain—into practice in 2012. It's thought to be an entirely inventive, invention.
The three co-founders of Chromia executed solutions for banks, companies, governments, and private institutions in 2014 while also developing a global staff. Since then, Chromia has evolved into a genuinely decentralized platform thanks to ChromaWay's transformation into a free, open-source software corporation.
The three co-founders of Chromia:
Henrik Hjelte – CEO: Founder of stix.to, former consultant of Kambi Sports Solutions, senior consultant VPD Financial Software Consulting.
Or Perelman – CTO: Co-founder of Coloredcoins and Safebit Bitcoin.
Ebba Thelling – CFO: Former CFO at Sappstories, CEO of Oscar & Clothilde Ab.
Chromapolis was Chromia's forerunner. The project's name was changed to Chromia prior to the introduction of the Public Blockchain.
From May 1 to August 20, 2018, a private sale was held for 0.05 USD/CHR.

On May 28, 2019, a public sale was held using KuCoin for 0.05 USD/CHR.

The end of May 2019 saw the sale of CHR on Kucoin Spotlight as an IEO.

Deloitte recognized Chromia as Sweden's fastest-growing technology business in 2020.
Chromia will have finished distributing CHR coins and executing significant exchange listings by the end of 2020. Chromia has had a fantastic year in 2020, however by pushing back the mainnet appointment to 2021, the project has let the community down. The project's current emphasis is on community building in China, Korea, the United States, and Europe.
III. Striking Features of Chromia
1. Practical Byzantine Fault Tolerance Consensus Algorithm 
The consensus technique used by the Chromia platform, known as Practical Byzantine Fault Tolerance (PBFT), enables transactions to be completed in just one second. Comparing this to the previous platforms, the transaction speed has significantly increased.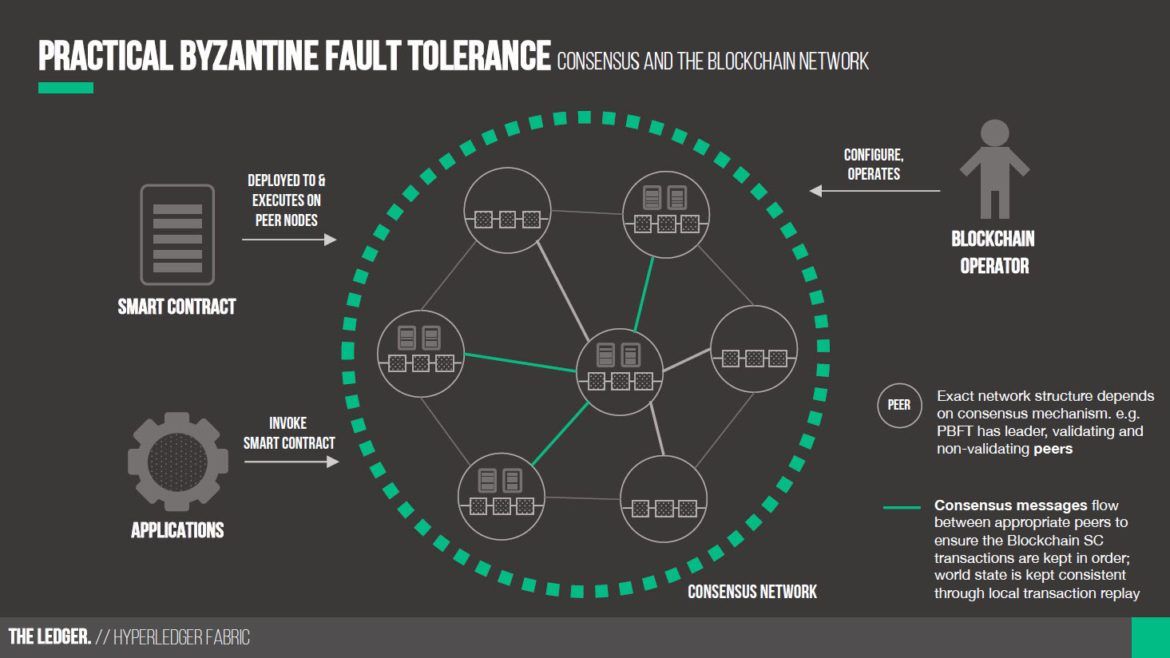 2. High Scalability
Every dApp has its own Blockchain (Side Chain). This speeds up each dApp's transaction rate by up to 500 TPS. As a result, the system's overall speed, even with several dApps operating concurrently, is limitless.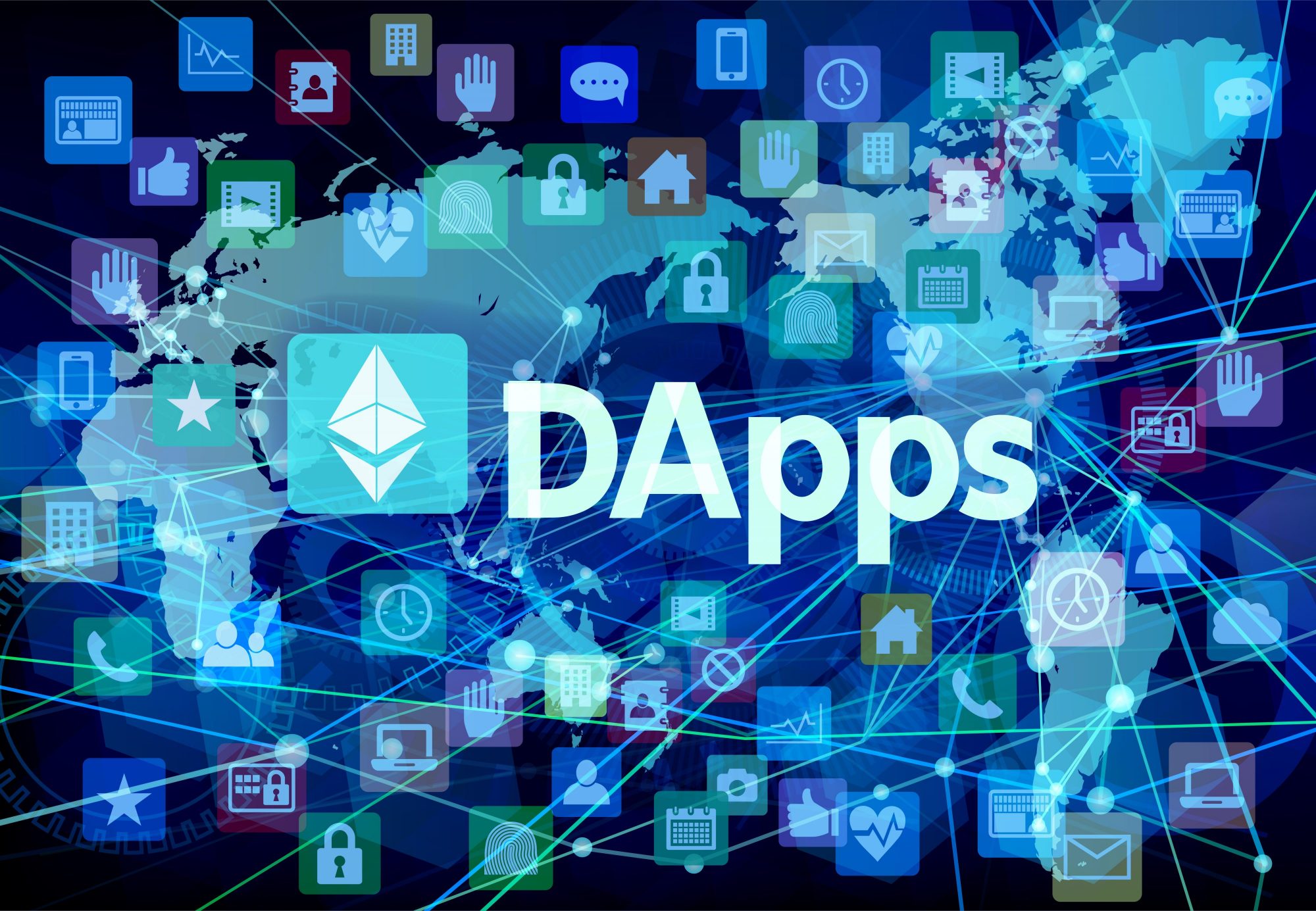 3. Transaction Fee
Chromia (CHR) does not collect transaction fees directly, but fees are collected by dApps.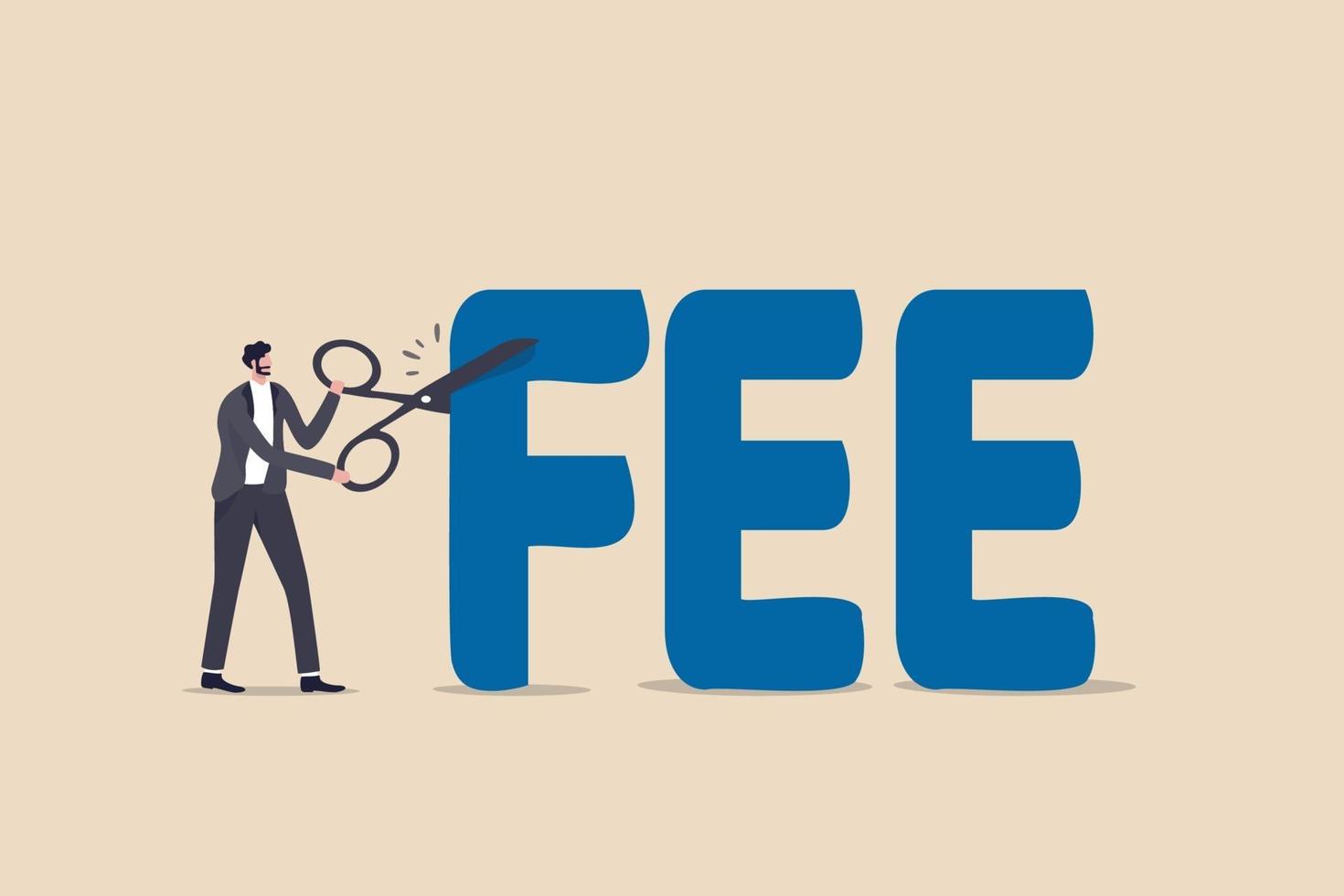 4. Indexing & Rich Queries
dApps can quickly pull needed information directly from the nodes running the application and execute complex queries without serious performance degradation.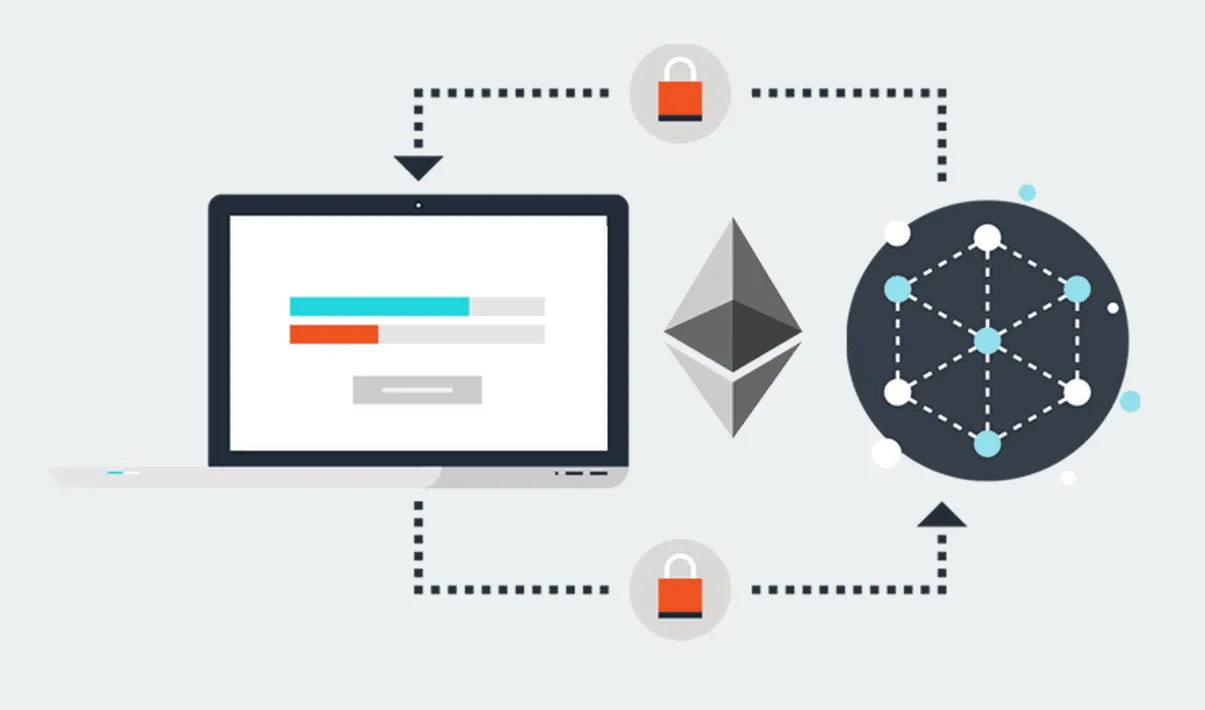 IV. Core Technology of Chromia (CHR)
Chromia utilizes the PostChain Framework (Postchain is a Blockchain research project designed mainly for relational federation).

The blockchain of Chromia is based on the PBFT consensus algorithm. Chromia-based DApps can run on a personal blockchain in the form of (Sidechain, in the diagram below dApp Chain).

These Sidechains are a group of validator nodes, which are a subset of all the nodes that make up Chromia.
At a higher level, the PBFT consensus mechanism is anchored to a Bitcoin or Ethereum Proof of Work chain. This enhances the security of the Chromia blockchain.
Chromapolis Provider Pool: Pool providers.
Directory Chain: The executive chain tracks the entire node distribution of the chain system and dApp chains.
Token Chain: Token CHR with the role of ensuring consensus and security of the network, is the fuel for the whole operation.
dApp chain: These are the dApp's own chains, and are not limited.
Anchoring Chain: An anchor chain connecting the Chromia chain and the PoW Chain Chain.
PoW Chain: Anchoring Chain is anchored to one or more Proof of Work blockchains like Ethereum or Bitcoin.
This structure allows Chromia to achieve the following performance:
Transaction confirmation time is less than 1 second.

Transaction rate: > 500 TPS per sidechain. The overall rate in the whole system is unlimited.

IO capacity (input/output) > 100k updates and reads per second.
V. What is CHR?
1. CHR

Token Metrics
Ticker: CHR
Blockchain: Ethereum
Smart contract: Updating
Token Standard: ERC-20
Token type: Utility Token
Total Supply: 1,000,000,000 CHR
Circulating Supply: 0 CHR (the token has not been officially sold, so there is no circulation)
2. CHR Allocation
CHR Tokens are distributed according to the following ratio:
Private Sale: 19.40%
IEO Sale: 4.00%
Team: 2.98%
Founder: 4.50%
Advisors: 1.92%
Promotion Fund: 25.00%
Ecosystem Fund: 37.20%
Automatic Conversion Contract: 3.00%
Compensation Pool: 2.00%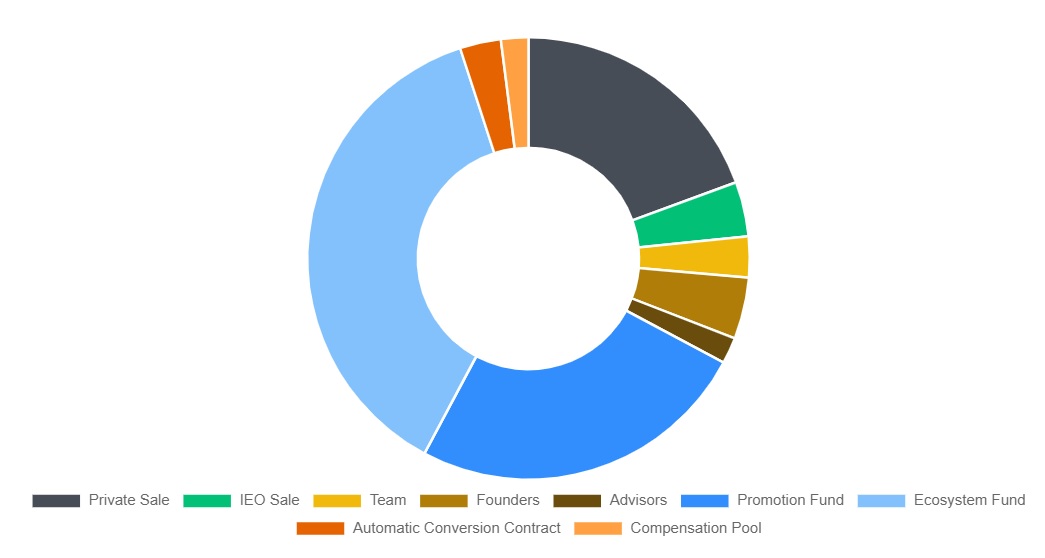 3. CHR Noticeable Milestones
3.1. Token Sale
Private sale:
Total sale: 150,000,000 Tokens (15%).
Token payment plan: 5% in the first month (May 2019), 10% in the second month (June 2019), 15% in the third month (July 2019), and the rest will be paid for the following months.
IEO Token Sale:
Total Sale: 17,500,000 Tokens (1.75%).
3.2. Token Distribution Plan
Tokens of Team & Founders will be locked for 4 years.
4. Use Cases of CHR
The CHR coin is made to function somewhat similarly to ETH in Ethereum, including transaction costs and rewards for block production.
Chromia will be fundamentally different from Ethereum in that the transaction fees for transactions done through dApps must be paid for by the dApps themselves rather than the consumers.
Additionally, dApps will have the ability to charge consumers for services. As a result, dApps developers will be inspired to create high-quality programs that draw users.
The following uses of CHR Token are more specific:
Pay for Chromia. Thus, as more dApps are created on the Chromia Blockchain, there will be greater demand for CHROMA Token ownership to cover transaction costs. The dApps will also be driven to improve their application and generate revenue from it.

Pay for the hosting.

Payoff nodes.

Stake your claim.

Transformed into tokens for use in that game.

This price will subsequently be paid to the hosting fee or the dApps developers, the same as the conversion fee (above).
VI. How to earn & own CHR?
Crypto users can buy/sell Chromia Tokens at major exchanges that have listed Chromia such as Binance, Kucoin, Huobi Global, Gate.io, PancakeSwap, Bithumb, CoinEx, etc.
In addition, to own Chromia Token, you can participate in investing in products in the Chromia ecosystem or Staking.
VII. Which Crypto Wallets are suitable for CHR?
Cold wallets

: Ledger Nano X, Ledger Nano S, Trezor

Web-based wallet
Trust Wallet

: Wallet supported by Binance exchange is officially listed, popular, and has many users. Currently, Trust Wallet is available on Android and iOS platforms.

Atomic Wallet

: built-in on Android and iOS.

MyEtherWallet Wallet

: Stored directly on the Ethereum Blockchain, users do not have to download the application to the device.

Exchange wallet

: You can store Chromia Token online on Binance, Kucoin, Huobi Global exchanges, .. where you bought CHR Token.
VIII. CHR Recent Developments
The project's development roadmap has only been partially disclosed. This is a system built on Posthchain, a secure distributed ledger, and SQL database hybrid. In Sweden and India, it is currently being utilized for land registration.
IX. Teams, Funds & Partners of Chromia (CHR)
1. Team
The original team of Chromaway developed Chromia, which was founded in 2014 and has a number of commercially successful ventures.
Henrik Hjelte, CEO of Chromaway, has experience creating blockchain-related solutions for the financial and governmental sectors. He developed the ground-breaking ColoredCoins initiative in 2012, which allows Bitcoin to swap assets including gold, fiat currency, and real estate.
Or Perelman, the chief operating officer, also has a wealth of experience with blockchain, beginning in 2011 with Safebit, a platform for crypto assets and wallets. Additionally, he co-founded ColouredCoins and serves as bitBlu's chief marketing officer.
Developer Alex Mizrahi has held the position of chief technology officer for many years. Alex worked as a software developer on numerous 3D graphics, machine learning, and mobile application projects between 2000 and 2012. He collaborated with Henrik and Or to create Colored in 2012, and as chief technology officer, he co-founded Chromaway.
Jorgen Modin, a chief solution engineer with more than 20 years of expertise, has a background in Internet software solutions. He is a partner with Webworks Sverige AB at the moment and has held positions with N, Informa, IBC Euroforum DK, and Spiri.
Information security is a specialty of technical director August Botsford, who earned his PhD in 2017.
2. Investment Funds & Partners
X. Where will Chromia (CHR) information be updated?
Currently, Crypto users can fully consult, research, and analyze information about Chromia (CHR) through famous media newspapers such as Nasdaq, Bloomberg, Forbes, AP News, Yahoo!Finance, CoinTelegraph, Coindesk, etc
These media are constantly updated with useful information, new activities, outstanding events of Chromia, and all the topics surrounding it. Accordingly, Meta Lion Ventures continuously updates the topic of outstanding projects in Blockchain and hot events organized between Meta Lion & partners.
XI. FAQs about Chromia (CHR)
What languages does Chromia support?
Currently, Chromia supports English, Chinese, Korean, and Spanish versions.
Investing in Chromia, should or not?
Chromia is based on Blockchain technology, which enables developers to create decentralized apps quickly and effectively. Chromia is currently preparing to innovate and introduce more user-friendly utilities, particularly in games and business applications. However, the decision to invest or not relies on the individual's demands, therefore you should do your research before making a decision.
What is Chromia coin used for?
One can utilize Chromia as a hybrid, private, or public blockchain. The platform's native token is CHR. As of June 1, 2022, Chromia (according to statistics from CoinMarketCap) had a market valuation of $142.89 million. It aims to establish a cooperative partnership between users, investors, and developers.
Is Chromia a private crypto?
Chromia can be used as a private, public, or hybrid blockchain.
Conclusion
To sum up, Chromia provides a method for creating dApps that tackles issues with current Blockchain systems, such as excessive transaction costs and subpar user experience. The dApps supporting the supply chain or enterprise services will be the main focus of the next CHR.
It should be noted that Chromia has stiff competition from numerous rivals (including the big IBM). The project's success is based on the rate at which new features are introduced, the caliber of the final product, and investor support. Join Meta Lion in anticipating the future growth of the Chromia project and the cryptocurrency CHR.
The above is Meta Lion's comment on the Chromia project which is our personal opinion, this is not investment advice at all. Investors should be responsible for their own decisions.